Meet Our Pediatric Dentists & Team
---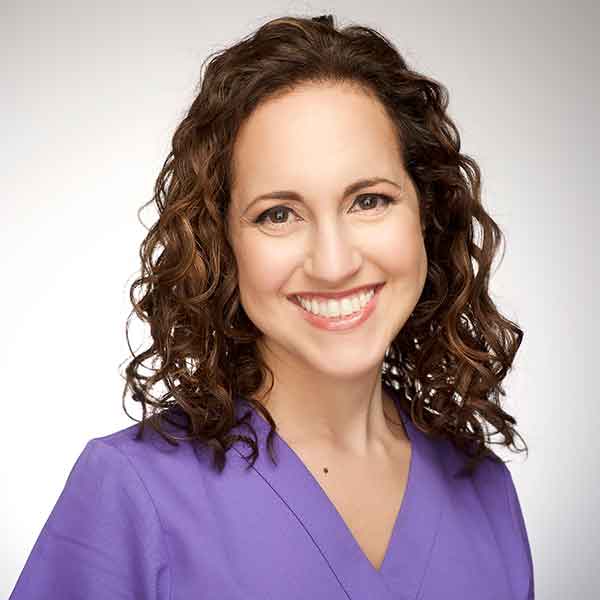 Dr. Dayna Olstein
---
Dr. Olstein is a Board-certified pediatric dentist with many years of experience treating pediatric patients. She is committed to providing compassionate and comfortable dental care for every child.
---
Full Biography
---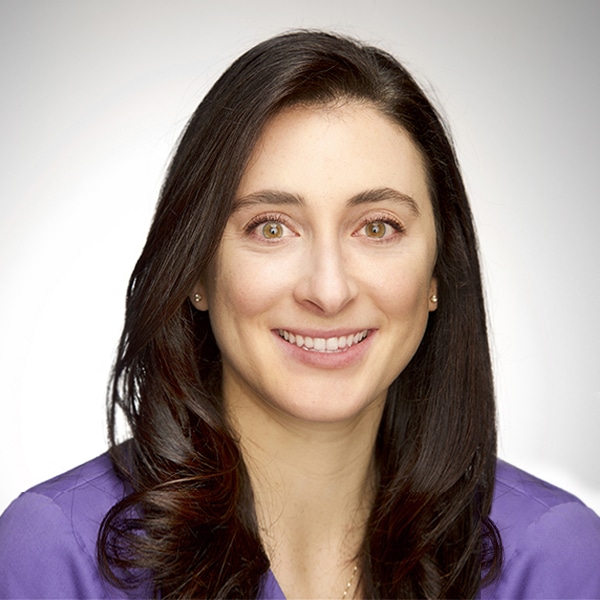 Dr. Arielle Rolon
---
Dr. Rolon graduated amongst the top in her class from the University of Buffalo School of Dental Medicine and is passionate about teaching your child great dental habits, as well as making each experience a positive one.
---
Full Biography
---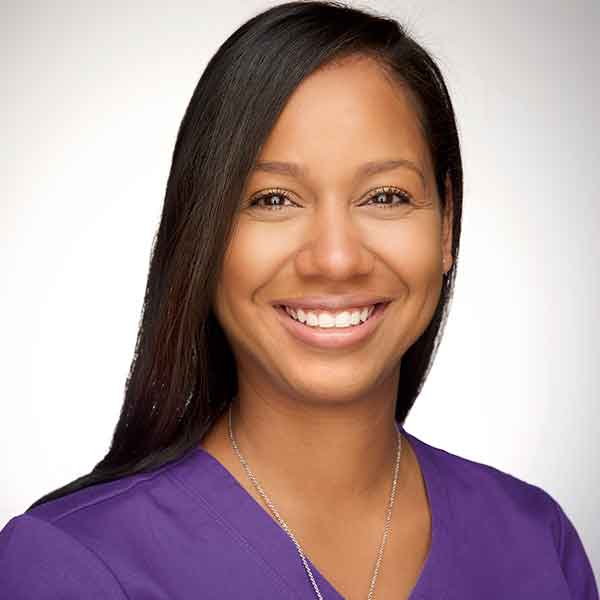 ---
Cindy
---
Registered Dental Hygienist
---
Cindy was formerly a dental assistant in Hawaii for 3 years before receiving her dental hygiene degree from Hostos Community College in 2014. She recently moved to the Orange County area and joined our team in August 2018. She is a mom to two boys and enjoys working with children and teaching them the value of good oral hygiene.
---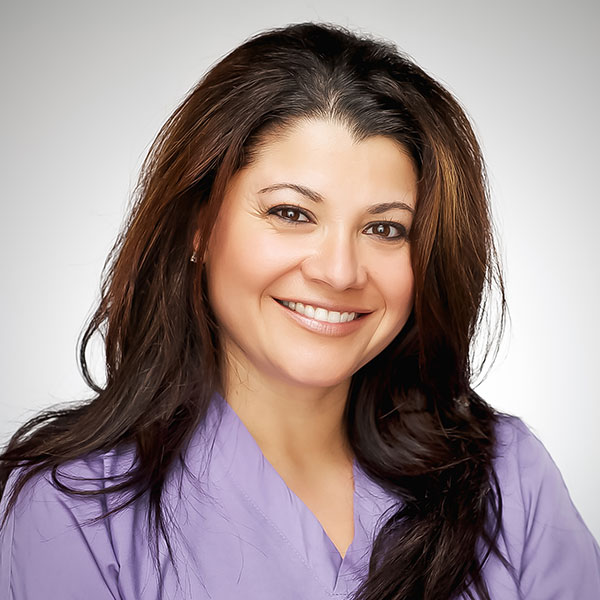 ---
Tisha
---
Registered Dental Hygienist
---
Tish returns to our practice with over 18 years experience in pediatric/general dental hygiene. She graduated from Bergen Community College in 2003 with an Applied Science/Dental Hygiene degree. While in school, she earned various awards and scholarships and was president of her graduating class. Tish is an active member of the American Dental Hygiene Association and attends annual training and certification classes. She enjoys reading, cooking, hiking the Hudson Valley, kayaking, & traveling. Tish looks forward to bringing her warm, nurturing care to all the children who sit in her chair.
---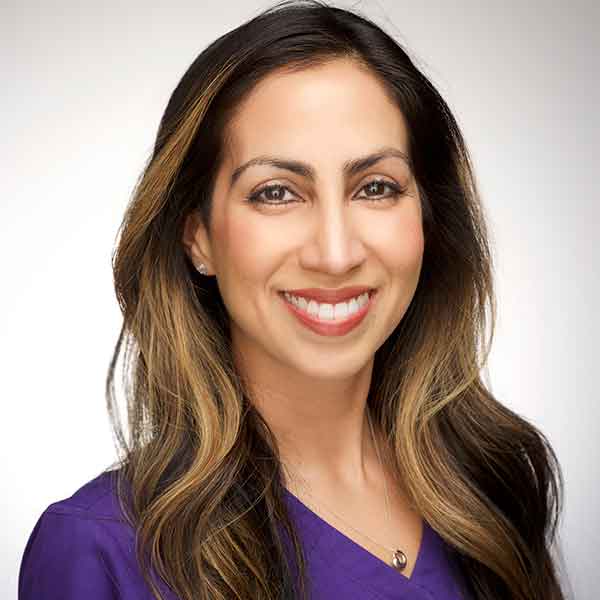 ---
Janice
---
Registered Dental Hygienist
---
Janice graduated in 1997 from OCCC where she earned an award and a scholarship in Dental Hygiene. She went on to earn an advanced Dental Hygiene Degree from the Pankey Institute in Key Biscayne, Florida. Janice has remained an active member of the ADHA since graduation and has worked in both general and pediatric dentistry. As the mother of 4 boys, Janice has a special passion for working with children and can often be found going to the area preschools to teach children about dental health. Janice is truly happiest when she can reframe the way a child feels about dentistry and can then watch them leave feeling great about their smile.
---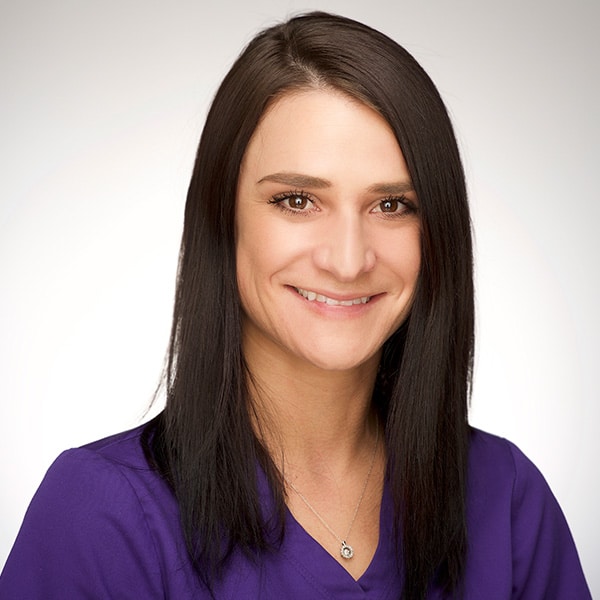 ---
Stephanie
---
Registered Dental Hygienist
---
Stephanie is originally from Orange County but after highschool moved to Brooklyn and attended the Brooklyn Dental Assisting Auxiliary Training Program. After completion she moved back to Orange County and got her first job as a dental assistant at Orange County Pediatric Dentistry, where she worked for 5 years. As she fell in love with working in dentistry she decided to go back to school to become a dental hygienist. She graduated from SUNY Orange Dental Hygiene program in May 2023 and couldn't wait to get back to working with Orange County Pediatric Dentistry. She enjoys working with kids, sharing her knowledge on how to maintain a healthy mouth and watching everyone leave with a smile!
---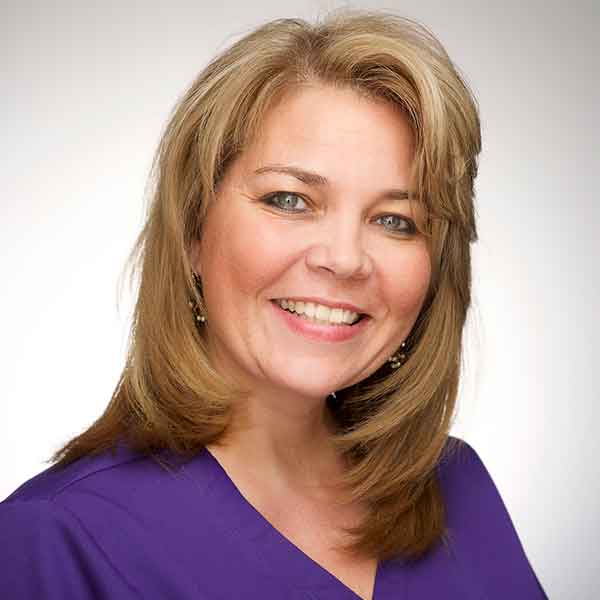 ---
Rachael
---
HR and Production Manager
---
Rachael joined our team in June 2016 after having worked in the Medical Pediatric field for many years. Rachael has a vast knowledge of patient account management, human resources and medical assisting. Rachael's passion has always been working with children and you will often see her warm and caring smile there to greet you and your child as you arrive in our friendly office.
---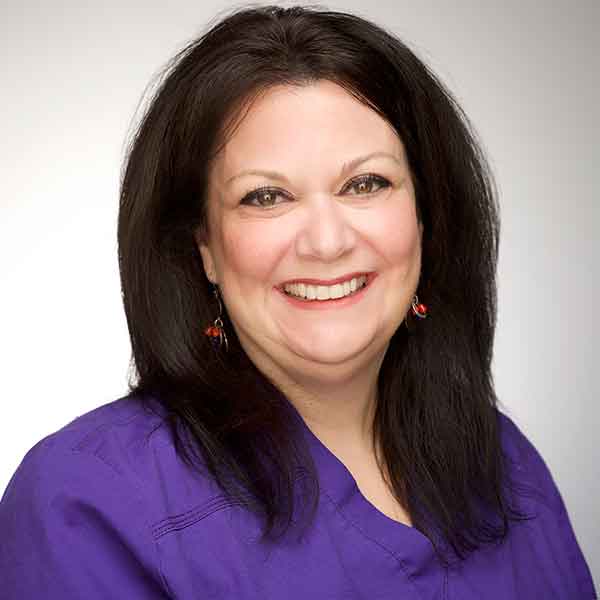 ---
Cindy
---
Financial Coordinator and Insurance Manager
---
Cindy joined our team in February 2007. Her previous experience in finance as well as her customer service skills makes her an asset to our dental team. Her friendly voice and warm personality come through when speaking with her on the phone. Cindy will be happy to help you with scheduling your child's appointment and with addressing any of your financial concerns.
---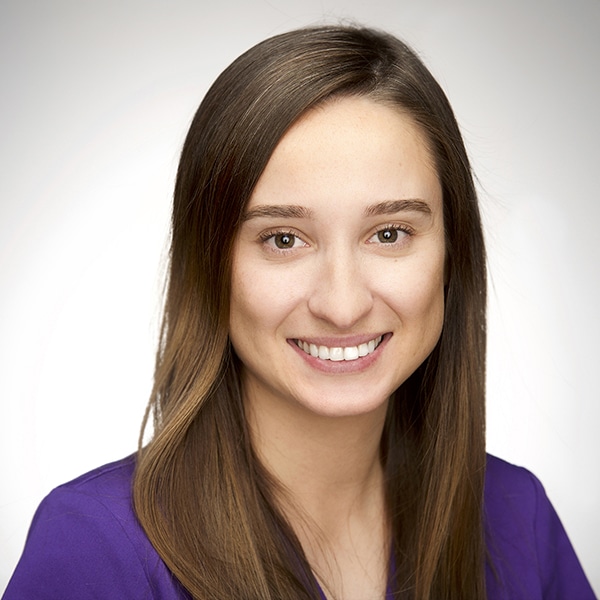 ---
Michelle
---
Front Office Receptionist
---
Michelle joined our team in October 2019 with over seven years of previous experience in customer service. She loves working with children and recently became a new mother herself. Michelle enjoys welcoming children to the office and making sure they feel comfortable walking through the door.
---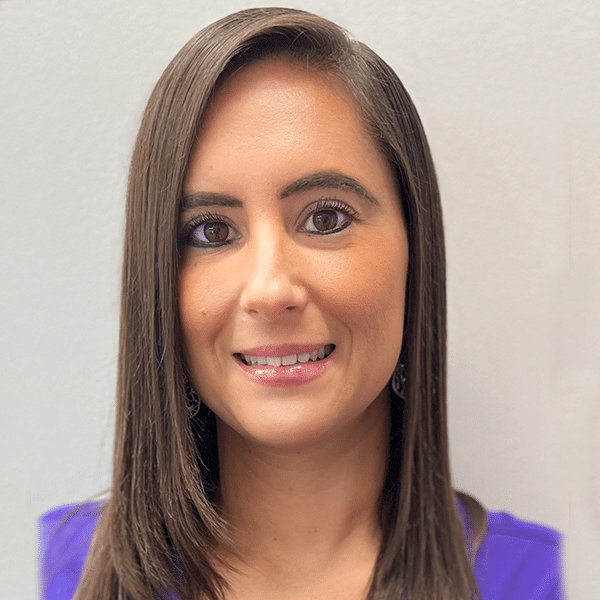 ---
Dahli
---
Front Desk
---
Dahli has been in the medical and dental field for over 14 years. She is a mom to four wonderful children and has a passion for making children feel welcomed at OCPD and having their experience as one they will always remember.
---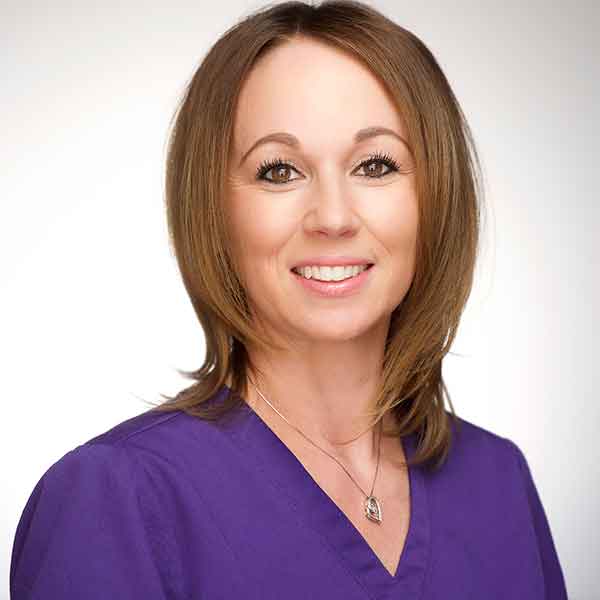 ---
Sabrina
---
Dental Assistant
---
Sabrina completed her dental assisting degree in 2009 and joined our team in April 2017. She has extensive experience in both pediatric and adult dentistry but has found that her true passion is in working with children. As a mother, she understands the apprehension that a child may have when coming for a dental visit and she always strives to help children overcome their fears and to make them feel comfortable when visiting the dentist.
---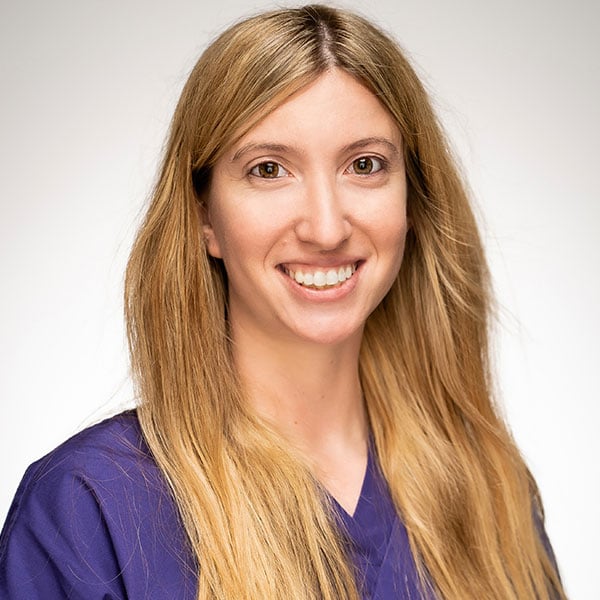 ---
Cayla
---
Dental Assistant
---
Cayla has been a dental assistant since 2016. She started off in general dentistry but quickly realized her true calling was working with children. Her goal as a pediatric dental assistant is to make the children feel comfortable and to make their visit a positive experience.
---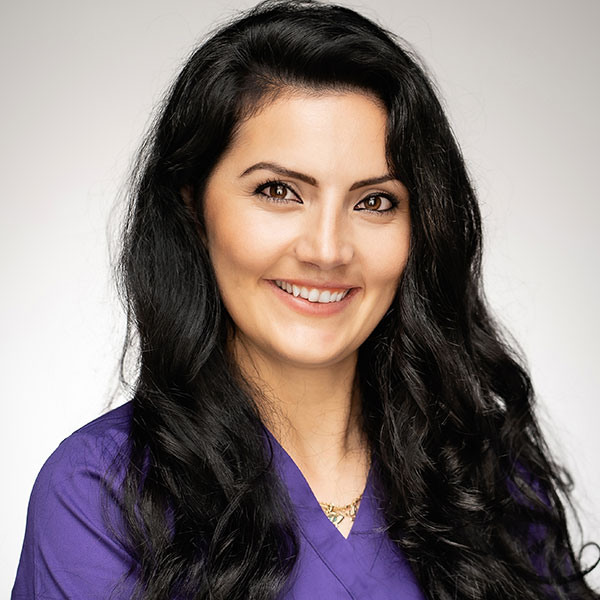 ---
Ardita
---
Dental Assistant
---
Ardita graduated from Dental Assisting School of Rockland in 2015 and has worked both in General and Pediatric Dentistry. She loves helping people achieve their dream smiles and helping teach children about their dental health. When not working she enjoys spending time with her son and husband.
---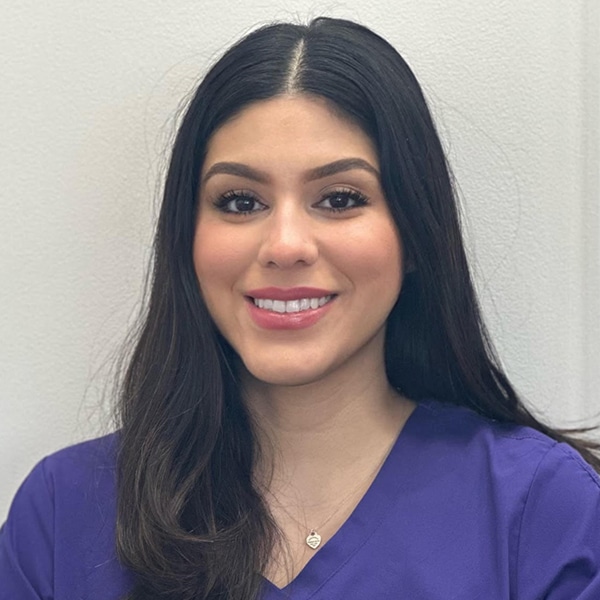 ---
Tiffany
---
Dental Assistant
---
Tiffany, an Austin, Texas native has worked in Pediatric Dentistry for 7 years and is passionate about making sure children feel comfortable.  She enjoys helping children realize that taking care of their heath and teeth can be fun.  In her free time, she enjoys being outdoors as much as possible.
---