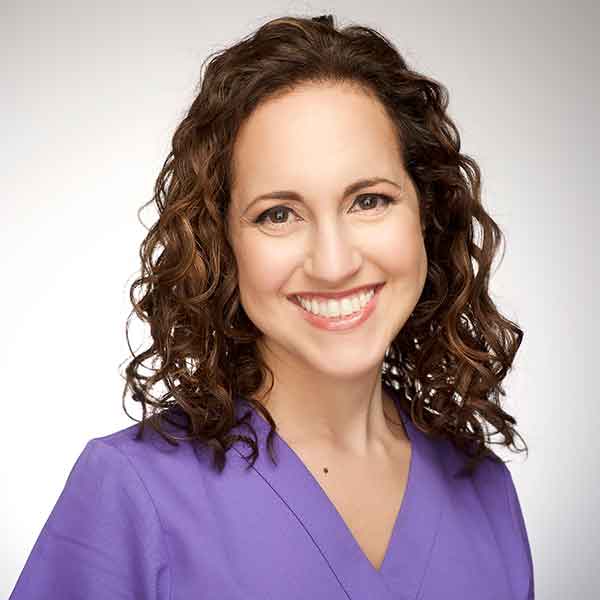 ---
Dr. Olstein, also known to her patients as "Dr. Dayna," attended the University of Michigan, earning a Bachelor of Science in Biopsychology. She went on to earn a Doctor of Dental Medicine degree from the University of Medicine and Dentistry of New Jersey. There she was elected into the OKU Dental Honor Society and graduated among the top of her class. Following dental school, Dr. Olstein went on to complete an additional two-year residency program in Pediatric Dentistry at Schneider Children's Hospital/Long Island Jewish Medical Center.
Dr. Olstein completed the certification process to become a Board Certified Pediatric Dentist. A Board certified pediatric dentist involves a series of rigorous tests after completing their two years of specialized training.  In order to remain a Board certified dentist, the American Board of Pediatric Dentistry requires its members  to undergo an annual re-certification process involving continuing education and testing to remain up-to-date on the latest developments of dental treatment, research, and technology.
Dr. Olstein has been named in Hudson Valley Magazine's "Top Dentists" from 2008-2022. She is a past President of the Southern Orange Dental Society as well as an active member of the American Dental Association, the American Academy of Pediatric Dentistry, and the 9th District Dental Society. When not pursuing her passion for putting big smiles on little faces, Dr. Olstein enjoys reading, traveling and spending time with her husband and two daughters.
---