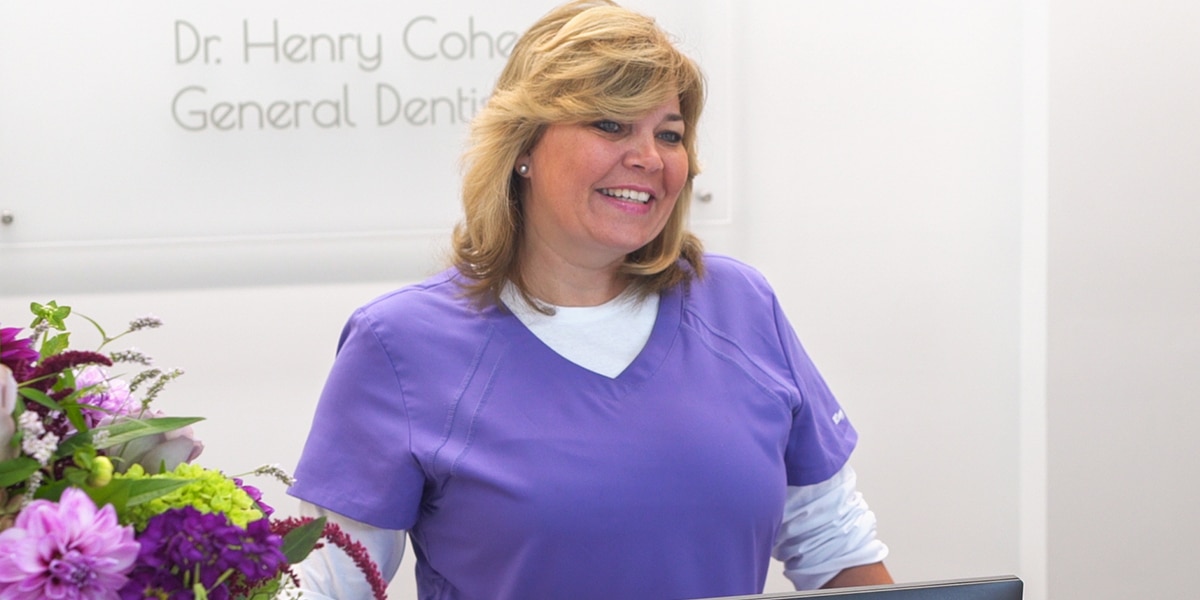 ---
Insurance
---
We participate with many insurance plans including, but not limited to:
Delta Dental PPO
United Concordia
Cigna
Ameritas
CSEA
United HealthCare
Lincoln
Sun Life
Principal
Aetna PPO
Careington
---
Non Co-Pay Plans

If your plan does not require co-pay and we participate, we will accept the designated fee. You are responsible for any deductible and balance your plan does not cover. Any returned checks are subject to a service charge of $20.00 and any additional processing fees.

Non Plan Patients

Payment is expected at the time of service unless other financial arrangements have been made prior to your visit. We will be happy to mail your insurance forms for you.
---
Because each plan is different, please call our office to confirm our status with your particular insurance plan.
Dental Insurance is different from Medical Insurance. Many patients aren't familiar with the specifics of their dental insurance benefits. Your dental benefits are based on the agreement your employer negotiated with your insurance carrier. Please review the insurance benefit booklet provided by your employer to better understand the benefits they make available as part of your insurance coverage. The patient payment portion covered for procedures varies depending on the coverage provided by your employer.
An estimate of the amount covered by your insurance company will be provided at the time of your treatment, based on the information they provide to us. The estimate is never a guarantee of benefits or the amount that will be paid. We will file all insurance claims as a courtesy to our patients. This does not however, transfer the responsibility of your financial obligation to the insurance company. If the amount paid by the insurance company is less than or greater than the estimate, then you will be billed the difference or issued a credit on the account in the event of an overpayment.
---
No Insurance? Join Our Smile Care Dental Club!
---
For our patients without insurance, we offer an in-house membership club with affordable preventative care and special offers for other procedures.
The prices are as follows:
Infant Membership - $18 per month - Saving at least $229 per year!
Child Membership (3-12) - $34 per month - Saving at least $206 per year!
Teen Membership (13-18) - $39 per month - Saving at least $238 per year!
---
Financial Policy
---
Orange County Pediatric Dentistry will make 
every effort to keep down the cost of dental care. 
We believe that every child should be able to have a bright and healthy smile. Please let us know if you have questions about our financial policies or financing options prior to your treatment.
Payment is expected at the time of service unless other financial arrangements have been made prior to your visit.Our office accepts the following forms of payment: Cash, Checks, Mastercard, Visa, Discover and American Express. We also offer financing through Care Credit.
CareCredit® is available to help you pay for dental procedures your insurance doesn't cover. CareCredit® offers both No Interest* financing or low minimum monthly payment options so you can take care of your dental health.
With three simple steps, including an instant approval process, it's easy to apply for CareCredit®. Click here for more information or to apply for financing.
---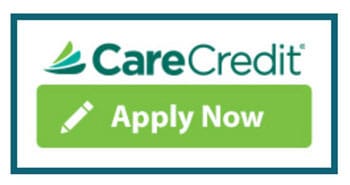 ---
You are responsible for timely payment of your account. Payment is expected within 30 days of the due date. There is a 1 % accrued finance charge for any unpaid balance for each month. In addition, once we have added a late fee of $5 to your billing statement, we may continue to do so each month for as long as your account remains unpaid. The patient is responsible for all collection charges and legal fees incurred in the collection of his or her accounts.
---
Appointment Policies
---
Appointment Confirmation

As a courtesy, our office will give you a call prior to your child's appointment to confirm the day and time of the scheduled appointment.

Late Arrivals

Please plan to arrive at least 10 minutes before your child's scheduled appointment to allow time to check in and to update your child's medical history. Patients that arrive more than 15 minutes late may be asked to reschedule their appointment. We may be able to work your child in, but if you agree to wait, your child will not be able to be seen until there is another available appointment time or cancellation. Thank you for your understanding and cooperation!

Missed Appointments

A reserved appointment time in our office is limited and valuable. Our office requires 24 hour notice if a patient is unable to keep their scheduled appointment. A 50.00 fee may be charged to your account if the appointment is missed, cancelled or rescheduled without 24 hour notice.
---