Special Needs Dentists in Monroe, NY
---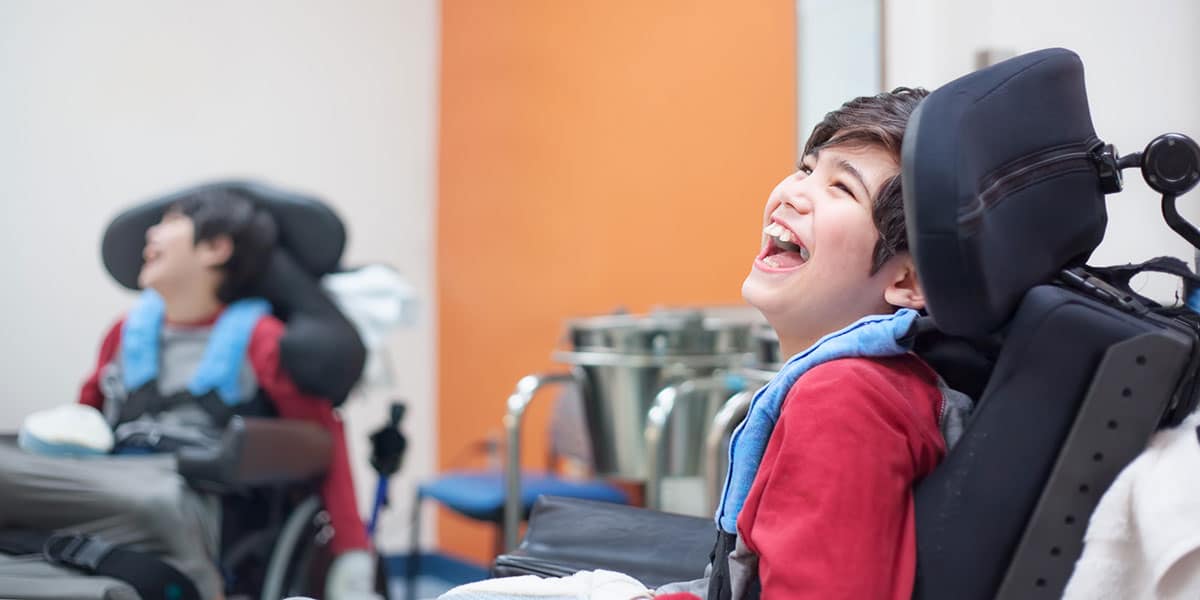 ---
Orange County Pediatric Dentistry provides special needs dentistry to children in Monroe, NY. Call 845-928-2206 today to learn more and schedule your appointment.
If you have a child in your care who has special needs, ensuring their dental health can sometimes pose a challenge. Going to the dentist's office can be an anxious experience for a child with medical, physical, cognitive, or developmental conditions. A practice that specializes in providing dental care to children with special needs can make an otherwise difficult situation much easier. 
When you choose Orange County Pediatric Dentistry for special needs dentistry, you'll benefit from the following:
---
Specialized Training and Experience
---
A dental office may tell you that they accept patients with special needs, but this is not enough to ensure that they are ready to provide the specific type of care your child requires. Dr. Olstein and Dr. Rolon have both received extensive training in accommodating patients with special needs, as have all of our dental hygienists and assistants. As a pediatric dental practice, special needs dentistry is one of our specialties, which means we also have the necessary experience to provide exceptional care.
---
Equipment Accommodations
---
Some physical disabilities require specialized equipment in order to provide dental services. Patients may need to be treated in their own wheelchair or may need to sit upright during procedures. We can accommodate a wide range of physical needs at Orange County Pediatric Dentistry and we're also happy to help you find adaptive aids for home use to make daily oral hygiene habits easier.
---
Compassion and Understanding
---
In order to be successful working with patients who have special needs and their families, dentists and support staff need to have compassion as well as understanding. Compassion involves treating patients with respect, speaking to them calmly and kindly, and knowing their boundaries. Our commitment to all of our patients and their families is that we'll do everything we can to make your experience at our office comfortable and stress-free.
---
Frequently Asked Questions About Special Needs Dentistry
---
What are special needs patients?
---
The American Dental Association defines special needs patients as any child with cognitive, medical, physical, or development conditions that require us to modify the way we provide dental treatments and procedures.
---
How do you deal with a special needs patient?
---
We treat patients with special needs the same way we treat all of our other patients—as unique individuals. We never expect children to behave a certain way in our office; instead, we meet them where they're at and accommodate their needs. Our team listens to your child's feedback, watches for nonverbal cues, and takes notes to help us anticipate their needs at their next appointment. We treat every patient with empathy, patience, and respect.
---
Can my child be sedated for dental cleanings?
---
Yes, there are some circumstances in which it's safest for your child to be sedated for dental cleanings, although we do like to attempt the work without dental sedation if at all possible. Please let us know your concerns when making your child's appointment and we can discuss an appropriate care plan with you.
---